Regular component supply and bespoke tufting product helps Silentnight sleep easy
Posted on: November 30th 2020
Regular component supply and bespoke tufting product helps Silentnight sleep easy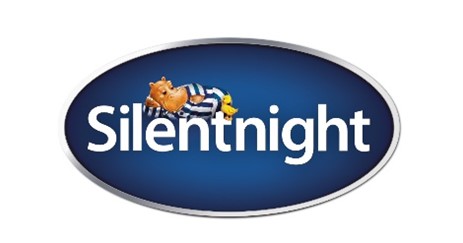 Silentnight is one of the largest UK manufacturers of beds and mattresses, with over 70 years of experience in manufacturing high-quality products within the bedding market.

With a yearly turnover of over £152 million, it is of vital importance that the manufacturer works with trusted and innovative suppliers to ensure that its products are of the highest standard and to maintain an efficient manufacturing process.

The superbrand has worked with Handy Ltd for over 20 years, who are a leading supplier of components and services to the bedding industry.

High quality components needed for high quality products
Handy exclusively stocks over 1,300 components from some of the world's leading component manufacturers. In addition, they have a range of unique products that have been designed and developed in-house with production outsourced.

Its wide range of components include tufting products, divan base and headboard components, water-based and hotmelt glues, castors, glides and legs, linking systems, zips, and many more.

The supplier provides Silentnight with a regular consignment of components and parts used in the manufacture of a wide range of its products for the bedding market.

""Handy Ltd supply us with a range of high-quality components and provide an excellent service on a continuous basis. It is hugely beneficial and cost-effective to us that they stock many of the components that we need for our products." Sharron Cunningham, Senior Buyer at Silentnight

Bespoke product development and service to solve tufting issues

Not only does Handy support Silentnight within the regular supply of components, but they have also helped the manufacturer solve production challenges through bespoke product development and their tailored tufting service.
"We wanted to tuft our mattresses as deeply as possible to maintain the positioning of the various mattress filling and provide the most comfortable of mattresses for our customers, however this was putting excessive strain on the mattress ticking and on occasions the tufts were pulling back through the mattress. Handy were able to produce an alternative product to help us resolve this issue." Sharron Cunningham, Senior Buyer at Silentnight

Specialising in bespoke product development, Handy designed and developed a tuft with a longer and stronger retaining bar at each end, solving the problem by giving the tuft a greater 'anchor' on each side of the mattress.
We also needed to develop a new tufting needle to accommodate the thicker and longer tufting tape bar. The needle needed to have a larger diameter but also could not create a larger hole in the mattress.
After many months of prototyping we created a unique point at the tip of the needle that enabled the needle to pass through the mattress without increasing the puncture hole size.

Since the introduction of this new product over 10 years ago, Silentnight Beds have not experienced a single tufting failure.

To maximise tufting through-put within Silentnight's production process Handy also supplies tufting tapes bundled in an operator-friendly way with the tuft pre-attached at one end.


A partnership built on strength and trust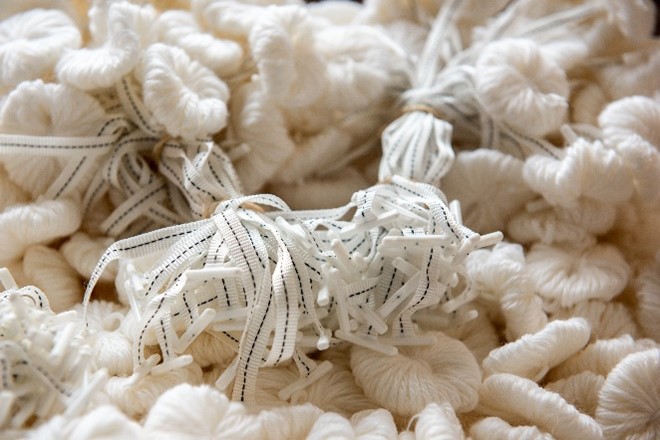 "Our partnership with Handy is really one that has flourished over the 20 years they have worked with us. They fully understand our business needs and challenges, and as a result can provide us with tailored products and services that allow us to remain the leading brand in the bedding market." Sharron Cunningham, Senior Buyer at Silentnight

"At Handy Ltd, we work in partnership with each one of our clients to understand their business needs and support them accordingly. We are delighted to have developed a strong relationship with Silentnight over the past 2 decades and continue to support them with our components and services in remaining an innovative leading brand within the UK bedding market." Nick-Harland Smith, Managing director at Handy Ltd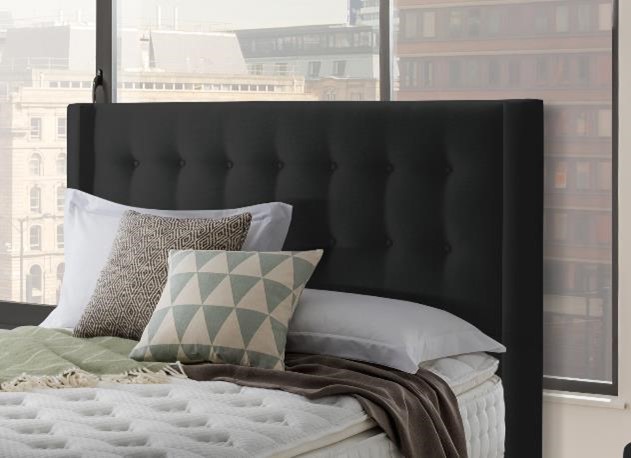 To learn more about Silentnight and their wide range of products for the bedding market, visit https://www.silentnight.co.uk/

To find out more about Handy's wide range of components for bedding and upholstery manufacturers, visit www.handyltd.co.uk