Automotive, Office & Aerospace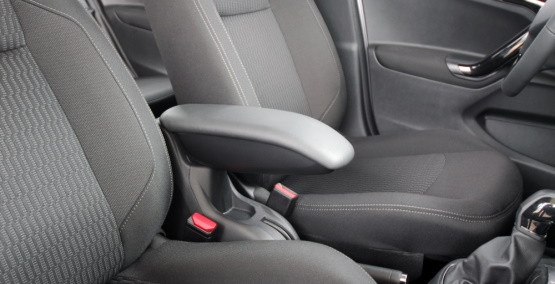 Our Swiss manufactured range of glues are specified by many well-known automotive brands, aviation seating and office furniture manufacturers. Working closely with Alfa Klebstoffe (Simalfa), we offer a range of environmentally friendly water based glues. We also offer a range of market leading hot melt glue solutions.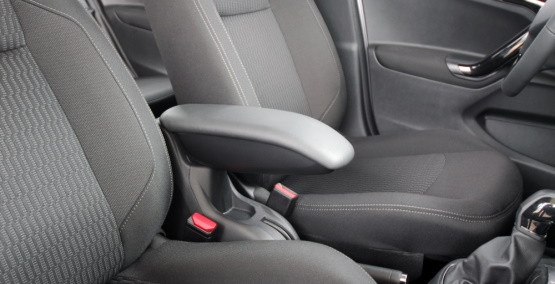 You can see a range of Simalfa products by following link below or get in touch if you have any questions.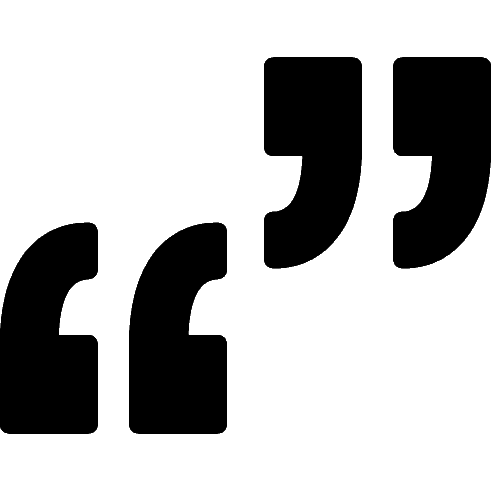 "We would like to thank the team at Handy Ltd for going above and beyond in their service and when we have had a last minute requirement. The SIMALFA adhesive is a very good water based adhesive that passes the aerospace interiors flamability requirements."
Sama Wain, Factory Manager, Sabeti Wain Aerospace Ltd