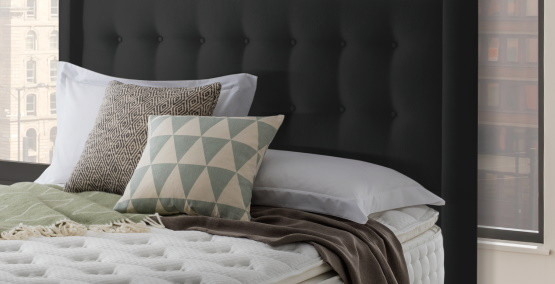 We are a leading supplier to the bedding market, providing a wide range of high-quality products and services to help our bedding manufacturing customers sleep easy.

Working with world renowned producers, we provide a one-stop shop for all your bed manufacturing needs.

We also offer our customers more tailored services such as product development, tufting assembly, button covering and bespoke packaging.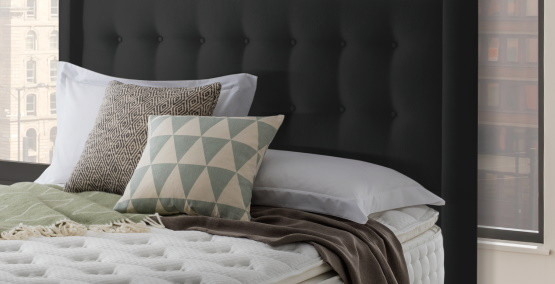 Our extensive product range includes; tufting products, divan base & headboard components, castors, glides & legs, buttons & button covering equipment, loops, tapes, needles & twine, linking systems, woven tape, butterfly springs, stockinette, silk film, ventilators & vent attaching machinery, zips, inserts, t-nuts, bolts & hinges, staples & guns, thread, aerosols and water-based / hot melt glue.

You can see a range of our top products below or get in touch if you have any questions or wish to discuss bespoke product development.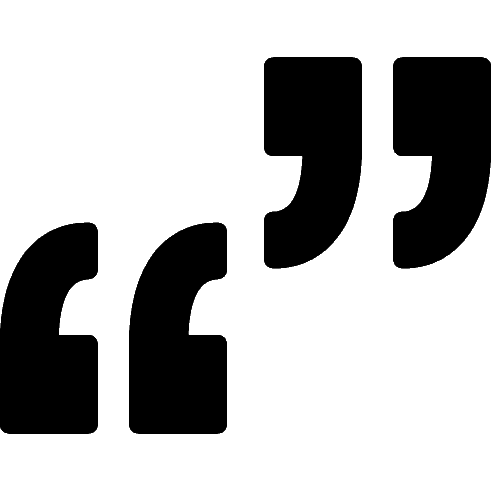 "Handy Ltd have been supplying us for over 25 years. We purchase more than 50 components from them, all forming a key part in our manufacturing processes. The Handy team gets it right 99% of the time. And when they get it wrong they put it right quickly."
David Morris, Purchasing Director, Sleepeezee Ltd