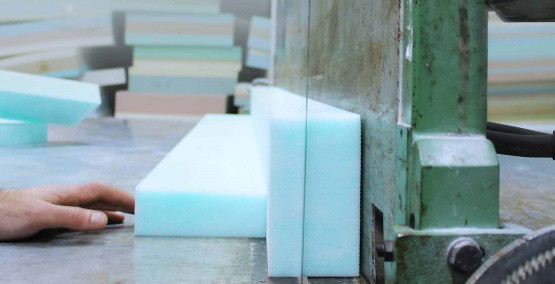 We offer a range of environmentally friendly water-based and hot melt glues designed and developed specifically for foam converters.

Under the Simalfa brand, our Swiss manufactured water-based glues are market leading. Delivered via roller or spray applications (gravity fed or pressurised) we offer a range of glues to suit all foam related substrates. Alongside these water-based products we also offer a range of hot melt glues, again produced under the Simalfa brand.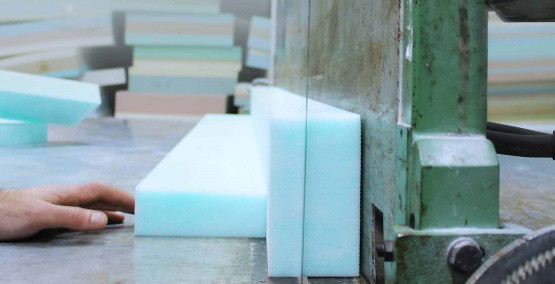 You can see a range of Simalfa products by following the link below or get in touch if you have any questions.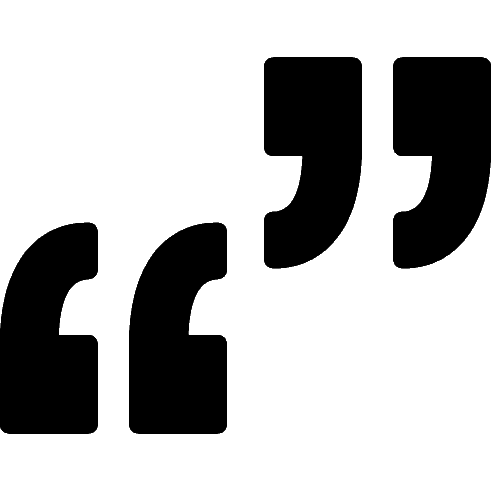 "In the interests of both the environment and our staff we were keen to move away from foam adhesion glues that included solvents but we wanted to avoid the need for a complicated activator driven (2 part glue). Handy Ltd demonstrated their single component water-based Simalfa 301 adhesive at our premises. We were delighted with the performance of the glue and the simplicity of the gravity fed system. We subsequently converted all our glue spraying stations to the Simalfa product."
Ian Potts, Managing Director, Livedale Foam & Sundries