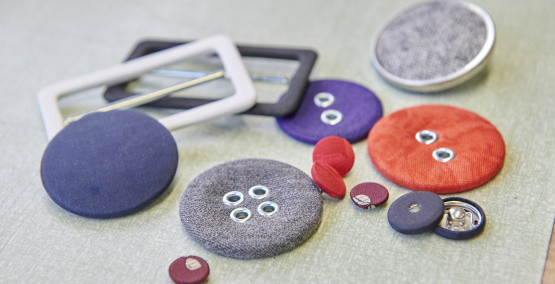 Working with the leading manufacturer Astor, we offer the worlds widest range of cloth covered buttons and buckles, as well as a range of machinery for the covering process. These are used widely in both garment, shoe, badge and costume jewellery production.

We also offer adhesive belt lining and backing for the manufacture of cloth covered belts.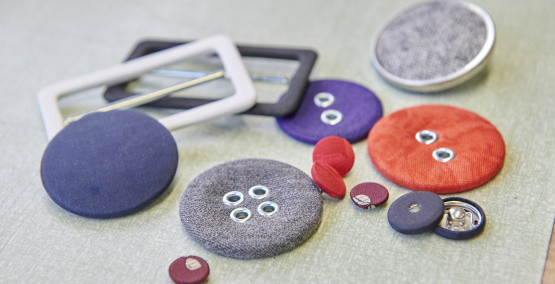 Our extensive product range includes covered button & covered buckle components, button & buckle covering machinery, belt linings & backings and cloth belt machinery.

You can see a range of products below or get in touch if you have any questions or wish to discuss bespoke product development.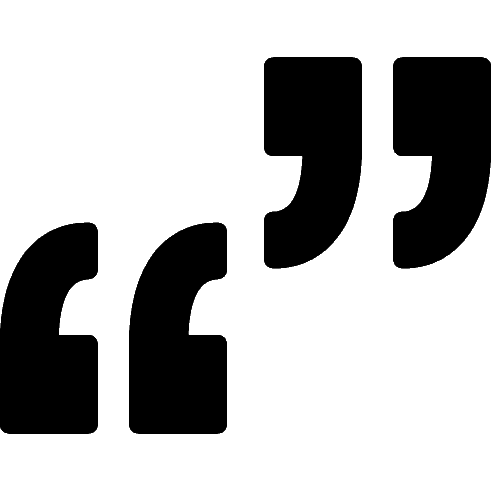 "Astor and Handy Ltd have been working together for over 20 years. We are a strong partnership based on mutual respect, hard work, superb service and the supply of high quality products"
Thomas Leyendecker, Managing Director, Astor Berning GmbH